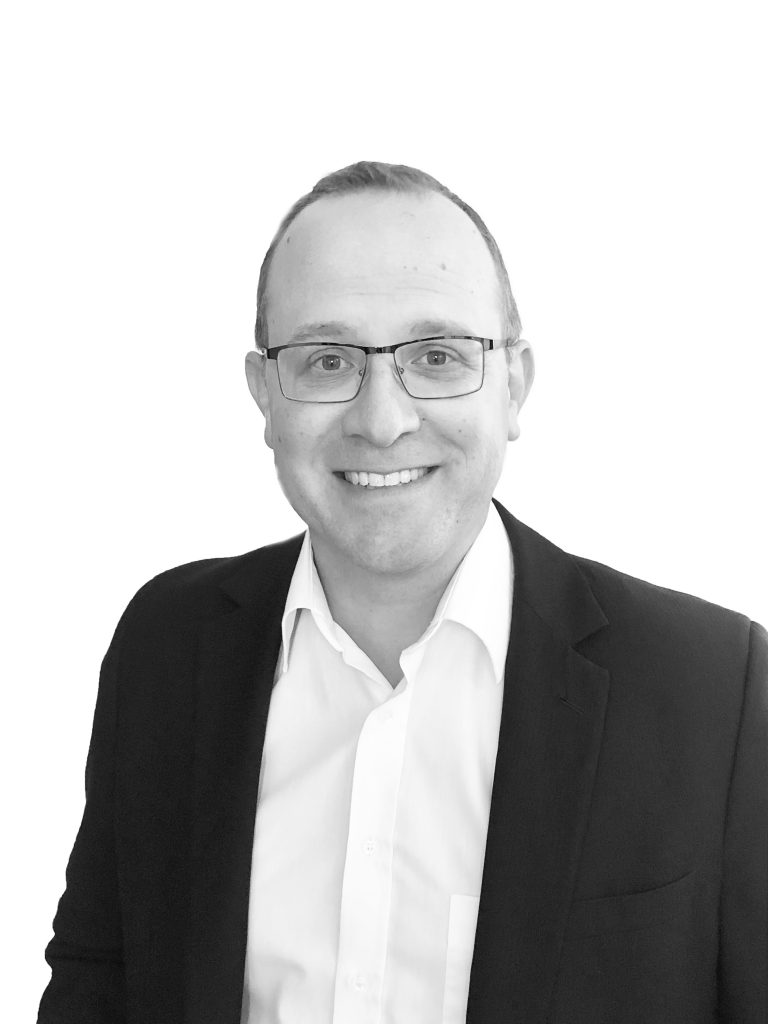 Markus Kleer
Tax consultant
Experience
Markus Kleer has been a tax consultant for over 13 years, for about 7 years with a clear focus on consulting IT- and tech-savvy SMEs, start-ups and investors.
Areas of advice
Markus Kleer is specialized in the area of business start-ups and legal form consulting.
Miscellaneous
Markus Kleer holds numerous lectures and workshops in his special fields.
Office
Tax office Markus Kleer