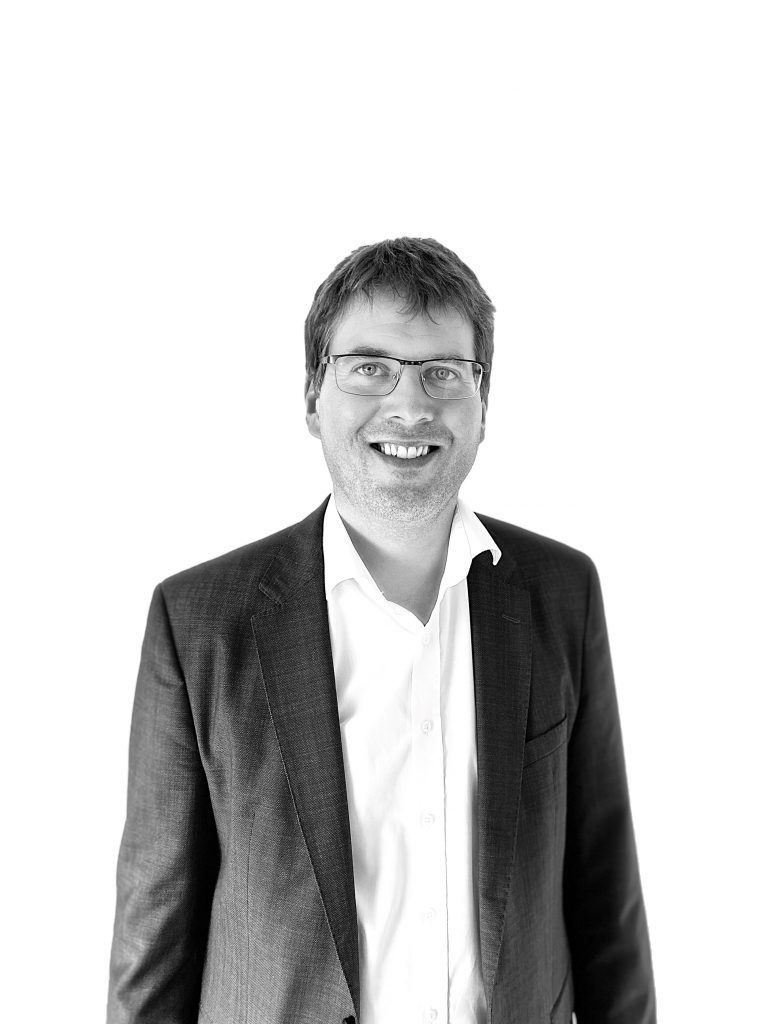 Tilmann Lahann
Lawyer, Specialist in Commercial and Corporate Law, LL.M (eur. integr.)
Experience
Tilmann Lahann has been a lawyer in the field of business law for over 10 years. Out of these ten years, he has been a lawyer with a clear focus on advising universities in technology transfer, IT and tech-related SMEs, start-ups and investors for about seven years.
Areas of advice
Tilmann Lahann specializes in commercial and corporate law, advising in particular on R&D contracts, license agreements, start-ups and spin-offs, and investment projects in start-ups.
Miscellaneous
Tilmann Lahann gives numerous lectures and talks in his fields of specialization, among others as a lecturer at Saarland University and for the Asko Europe Foundation. He is also an honorary convention representative and legal advisor for the German Red Cross regional association of Saarland.
Office
Partner at Müller, Altmeyer & Partner, Lawyers, PartGmbB, Saarbrücken